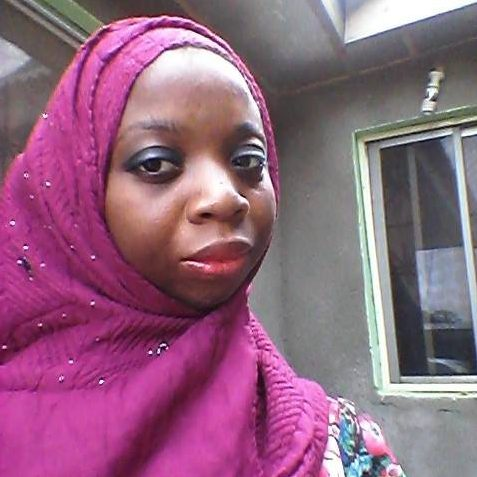 Usman Radhiyyat Taiye (Deputy Coordinator, Administration)
Deputy Coordinator (Administration))
Brief info
Usman Radhiyyat Taiye is a wife and a proud mother of two lovely daughters. She's an Archivist, Fashion lover, instructor and designer. A moralist, nationalist and Pan-African. She's a strategic thinker, prolific reader and a charismatic leader whose astute qualities and presentations endears you to her. She has shown proficiency in these in many capacities.
She was born on February 1st, 1986 in Ilorin West LGA, Kwara State. She had her primary education at the Federal Staff School, Adewole, Ilorin, and her secondary school education at the Ilorin Comprehensive High School, Ilorin. She attended University of Ilorin where she obtained both B.A. (Hons) History and M.A. (Hons) History and International Studies in 2008 and 2012 respectively.
Radhiyyat had her National Youth Service Corps (NYSC) in 2009 and had teaching experiences in different schools in Kwara and Kano between 2007 and 2013. She became a lecturer at the Kwara State College of Arabic and Islamic Legal Studies, Ilorin on October 2013 and taught History there till 2017 when she secured employment with the Federal Ministry of Information where she's serving as an Archivist till date.
She's an avid lover and player of Chess and has won different medals and positions in different sectors, states and national level.
She is a big lover of youth engagement and the Youth Development Forum (YDF), registered with the Ministry of Youths and sports, Kwara state, was her initiative. She's also a lover of transparency and accountability in governance, and therefore a proud pioneer member of the Elites' Network for Sustainable Development (ENetSuD) and has been its Deputy Coordinator (Administration) since inception. She has also been the Chairperson of ENetSuD's Disciplinary Committee since 6th July, 2021.