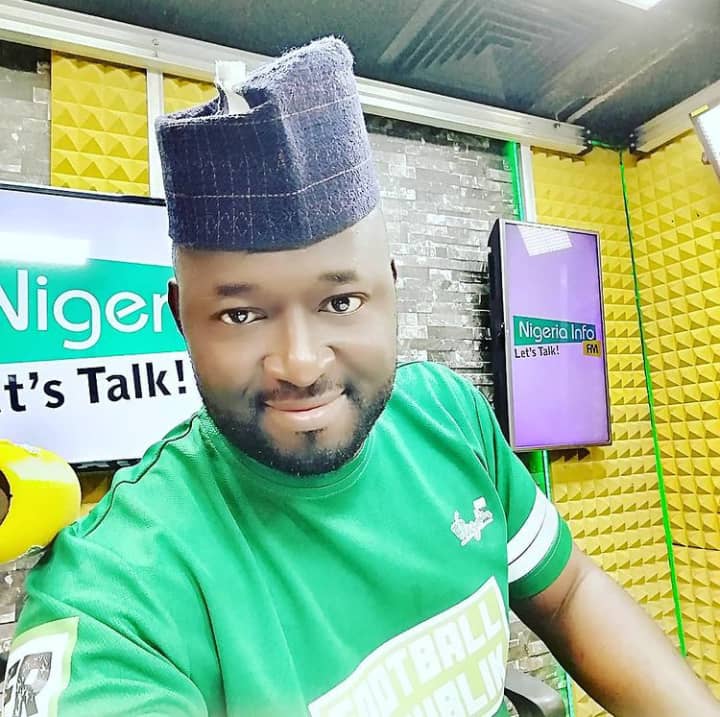 Sheriff Quadry Olamilekan (Member, BoT)
Member, Board of Trustees
Brief info
He hailed from Ifelodun LGA of Kwara State. He attended Idowu Primary School and St. Luke's
Grammar School at Bariga in Lagos where he acquired his Primary and Secondary educations in
1993 and 1999 respectively. He acquired Bachelor of Science in Industrial Chemistry in 2006 at
the University of Ilorin.
He has worked meritoriously in the Media with a lot of experience since 2014 till date. Among his
experience include: Announcer, Presenter and Newscaster at Midland FM 99.0, Radio Kwara2,
Ilorin, Kwara state (2004-2006); Presenter at Livingspring FM 104.5, Oshogbo, Osun state (2007-
2008); Announcer, Presenter and Newscaster at Radio Nigeria Gold FM 95.5, Ilesha, Osun state
(2008); Commentary runner of the Official Opening Ceremony of Diamond FM 101.1, University
of Ibadan, Oyo state (2008).
Furthermore, he was the Announcer, Presenter and Radio Nigeria NETWORK NEWS Reader
Radio Nigeria Premier FM 93.5, Ibadan, Oyo state (2008 – 2009); Newscaster, Sports Presenter,
Show Host, Reporter and Sound Production Engineer at Cool FM 95.9, Nigeria Info FM 92.3, Port
Harcourt, Rivers state (2011 – 2018); News Manager, Newscaster, Editor, Content Producer at
Hot FM 93.3, Lagos (2018-2019).
Presently, he is a Station Manager, Breakfast show host, Newscaster, and Programme producer at Nigeria Info FM 99.3, Lagos since 2019.
He is married and blessed with children.