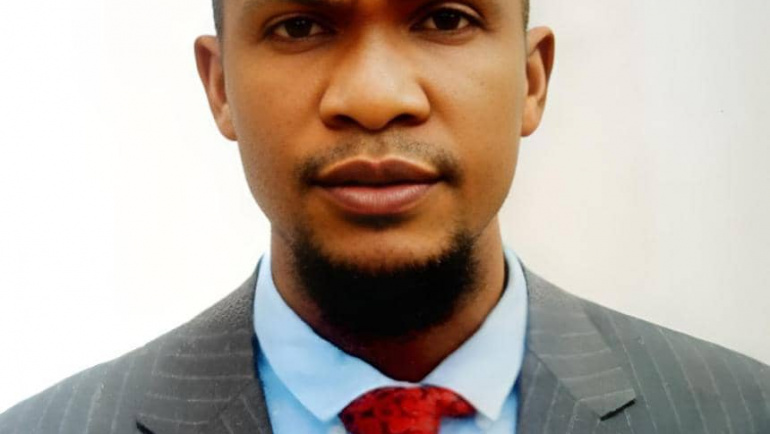 Imam Ridwan Olarewaju (Member, Designs Committee)
Member, Designs Committee
Brief info
Imam Ridwan Olarewaju is a native of Malete, Moro Local Government Area of Kwara State.
He obtained his Bachelor of Agriculture degree from the University of Ilorin in 2013, then M.Sc in Animal Production from the same University in 2017 and currently pursuing his Ph.D. in Animal Nutrition.
He works with the Directorate of Animal Husbandry Services, Kwara State Ministry of Agriculture and Rural Development as an Animal Husbandry Officer. He farms and does graphic designs.
He is a Registered Animal Scientist with the Nigerian Institute of Animal Science (NIAS). He's presently the General Secretary of the Animal Science Association of Nigeria (ASAN), Kwara State branch, and Malete Community Development Association (MCDA).
He is also a member of the Nigeria Society of Animal Production (NSAP), Dairy Association of Nigeria, and Islamic Orphanage Foundation stakeholders among others.
He is a member of ENetSuD's Designs Committee in addition to being a volunteer to the organization.
He is happily married.