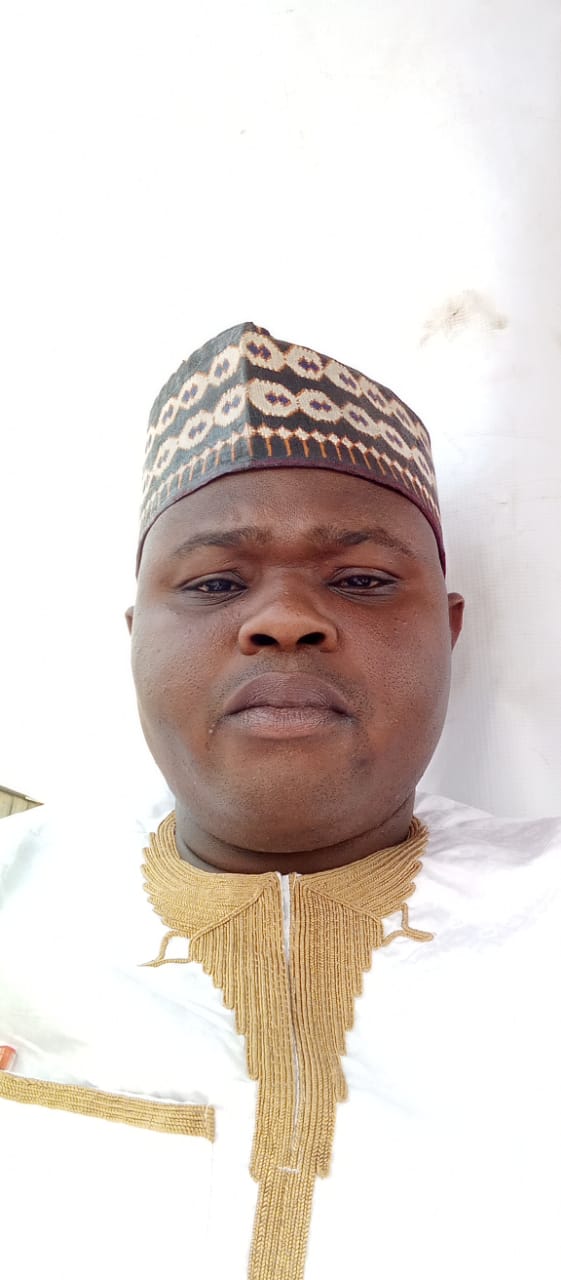 Comrade Lanre Osho (Deputy Coordinator, Projects Tracking)
Deputy Coordinator (Projects Tracking)
Brief info
Comrade Lanrey Osho was born in Alanamu Cottage Hospital in Ilorin West LGA of Kwara State, but he hails from Asipa Owode in Igbona ward of Oyun Local Government Area, Kwara State.
He started his formal education at Oke-Pakata Primary School in Ubadawaki area of Ilorin. He then proceeded to Mount Carmel College, Oloje, Ilorin for his secondary education. He later attended the Kwara State Polytechnic Ilorin for both the Ordinary National Diploma (OND) and Higher National Diploma (HND) in Statistics. He did his mandatory one year National Youth Services Scheme (NYSC) in Katsina State.
Comrade Lanrey Osho established Supper newspaper joint at Ita-Nmoh junction, Agbo-Oba and Omoda roundabout in 2008, 2010 and 2011 respectively. He served as the Secretary of Kwara State Magazine and Newspaper distributors of Nigeria for two terms.
Comrade Lanrey Osho taught Economics for two years at Barakat Community Secondary School under the N-power program.
He is a renowned public policy analyst on several radio programs in Kwara State. He has shown much zeal and commitment in the advocacy for good governance and social justice. He was the former Assistant Secretary of Elites Network for Sustainable Development (ENetSuD) for one and half years before he rose to Deputy Coordinator (Projects Tracking).
He was also writing a Column named "Pentalk" in the National Moonlight Newspaper. Some of the articles in the Column formed the content of Frantic Views of an Accidental Vendor, the book that he launched on 29th of December 2021.