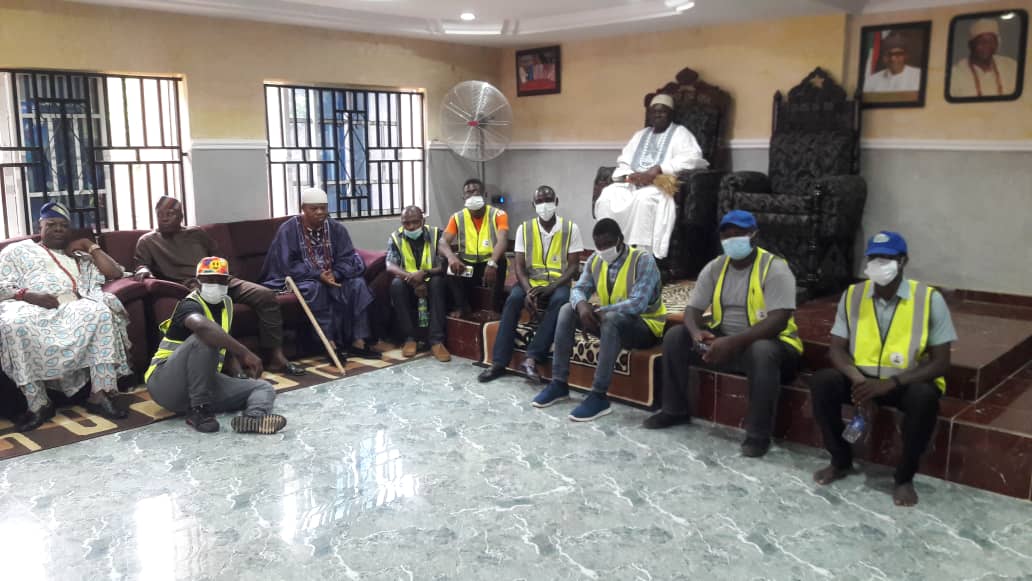 Summary of how the ₦20,000,000 COVID-19 palliative of KWSG was spent in Ekiti LGA
DOWNLOAD Ekiti LGA monetised palliative of KWSG TO ACCESS THE BREAKDOWN OF HOW THE TWENTY MILLION NAIRA (₦20,000,000) MONETISED PALLIATIVE WAS SHARED IN EKITI LGA OF KWARA STATE.
NB: User(s) of the data from the attached document should properly acknowledge/reference the source.
Thank you for your cooperation.
---