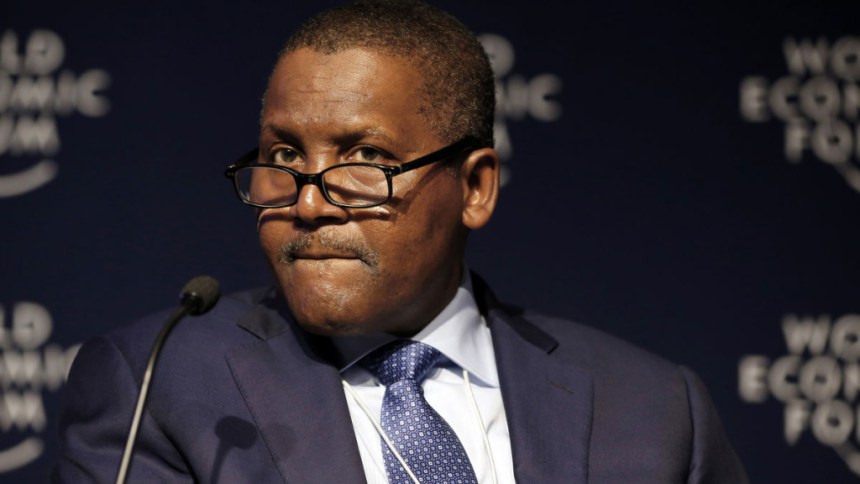 Dangote Employees killed by Gunmen in Ethopia
Three employees of a cement factory owned by Nigerian billionaire AlikoDangote have been killed by gunmen in Ethiopia's Oromia region.
A government statement revealed that Indian national Deep Kamara, who managed the plant, was killed alongside two Ethiopian employees as they were returning to the capital, Addis Ababa, from the factory.
Reports say Mr Dangote is expected in the Ethiopia today where he will be holding an emergency meeting with the factory's management. Ethiopian daily the Addis Standard reports.
Oromia has been plagued by violence for the past two years over political and economic grievances by Oromo youths – despite being the country's largest group.
---