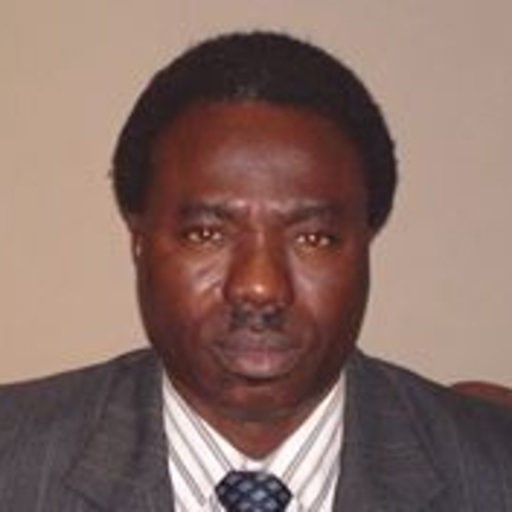 Professor Abdul Rasak Akinola Alada is an alumnus of the famous Cairo University, Egypt and University of Ibadan. He graduated with BSc (Hons) in Anatomy and Physiology (Cairo) in 1985, MSc (1988) and PhD (1992) in Physiology (Ibadan). He was promoted Professor of Physiology in 2005.
He has been Head, Department of Physiology (2001-2003 and 2010-2012) and Dean, Student Affairs Division, University of Ibadan. He is currently a member of the University of Ibadan Governing Council and the Chairman, Council Committee on Security. His areas of research interest include Endocrinology and Metabolism, Gastrointestinal and Cardiovascular Physiology. He is a member of several learned societies including American Physiological Society, Physiological Society, London, and West African Society of Pharmacology. He is a Fellow of Physiological Society of Nigeria and Honorary Fellow, Nigerian Society of Cooperative Professionals. He is presently the Editor-in-Chief, Nigerian Journal of Physiological Sciences.
Professor Alada has travelled widely presenting scholarly lectures in Europe and America at conferences, seminars and workshops. He has over eighty publications in scholarly journals and chapters in books.
He is happily married with children. His hobbies are reading, travelling and listening to music. He has a rare passion for the establishment of good governance in Nigeria, particularly in Kwara State.