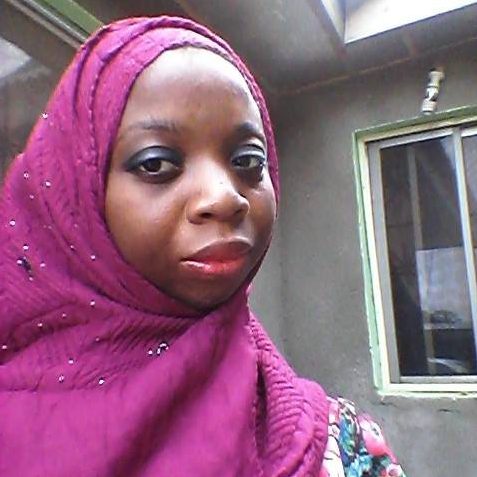 Mrs. Usman Radhiyyat Taiye is the Deputy Coordinator of ENetSuD.
She attended Federal Staff Nursery and Primary school, Adewole, Ilorin, between 1990 and 1996 for her primary education. Her secondary education was at Ilorin Comprehensive High School where she obtained her SSCE certificates in 2002. University of Ilorin, Ilorin, Kwara state was where she obtained Bachelor of Arts and Masters of Art in History and International Studies in the year 2008 and 2012 respectively. She was the Best Graduating Student in her Department on both occasions.
After the National Youth Service in 2009, She taught in different private schools before she later became a Lecturer at Kwara State College of Arabic and Islamic Legal Studies, Ilorin in 2013. She worked with this noble institution till 2017 and was appointed Coordinator (i.e. Acting Head of Department), History Department between May 2015 and September 2017 that she resigned that job.
She's a Chess player well recognised by the Nigerian Chess Federation. She's attended competitive tournaments like the Olympiad Trial, All African Games trial, National Sports Festivals, Nigerian University Games, West African University Games, Private tournaments and has won Gold, Silver and Bronze medals in these tournaments.
She's a youth activist and once initiated youth and community development programs through the creation of the Youth Development Forum. She also served as the Kwara central representative at the second Session of the Nigerian Youth Parliament, National Assembly New Wing between 2011 and 2013.
She loves humanity. She loves Africa. She loves Nigeria. She loves Kwara.