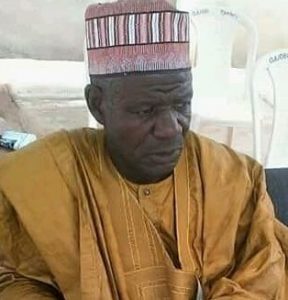 Dr. Amin Abdulhameed OLOHUNOYIN hails from Ogbondoroko in Asa Local Government Area of Kwara state. He had his elementary and high school Arabic education with Ansarul-Islam, Ilorin and proceeded to Egypt and Sudan to bag his Bachelors' and Master's degrees in Arabic respectively before earning his Doctoral degree at the University of Ilorin, Ilorin, Nigeria.
He's had an amiable career as a teacher and retired from the Kwara State Civil Service having served as an Acting Provost for the College of Arabic and Islamic Legal studies (CAILS), Ilorin, Kwara state.
He is a well known Islamic scholar in Kwara state and among the very few clerics who have built impeccable image in the promotion of good governance through Islamic lectures.